what happens when the little things become everything?
HI, I'M FALISa…
It is one of my greatest passions in life to help women succeed in showing up as the best version of themselves. what most of us don't realize is that one of the toughest roadblocks to overcome in this journey, is healing our inner-child. I believe this begins in creating a safe place of understanding and effective communication in the relationship between mother and daughter. That is why I've created this ebook – to give you practical tools you can use right now to begin the healing!
THE INTERACTIVE MOTHER-DAUGHTER EBOOK
FALISA ASBERRY, MS. | founder, curator
"YOUR FAMILY AND YOUR LOVE MUST BE CULTIVATED LIKE A GARDEN. TIME, EFFORT, AND IMAGINATION MUST BE SUMMONED CONSTANTLY TO KEEP ANY RELATIONSHIP FLOURISHING AND GROWING."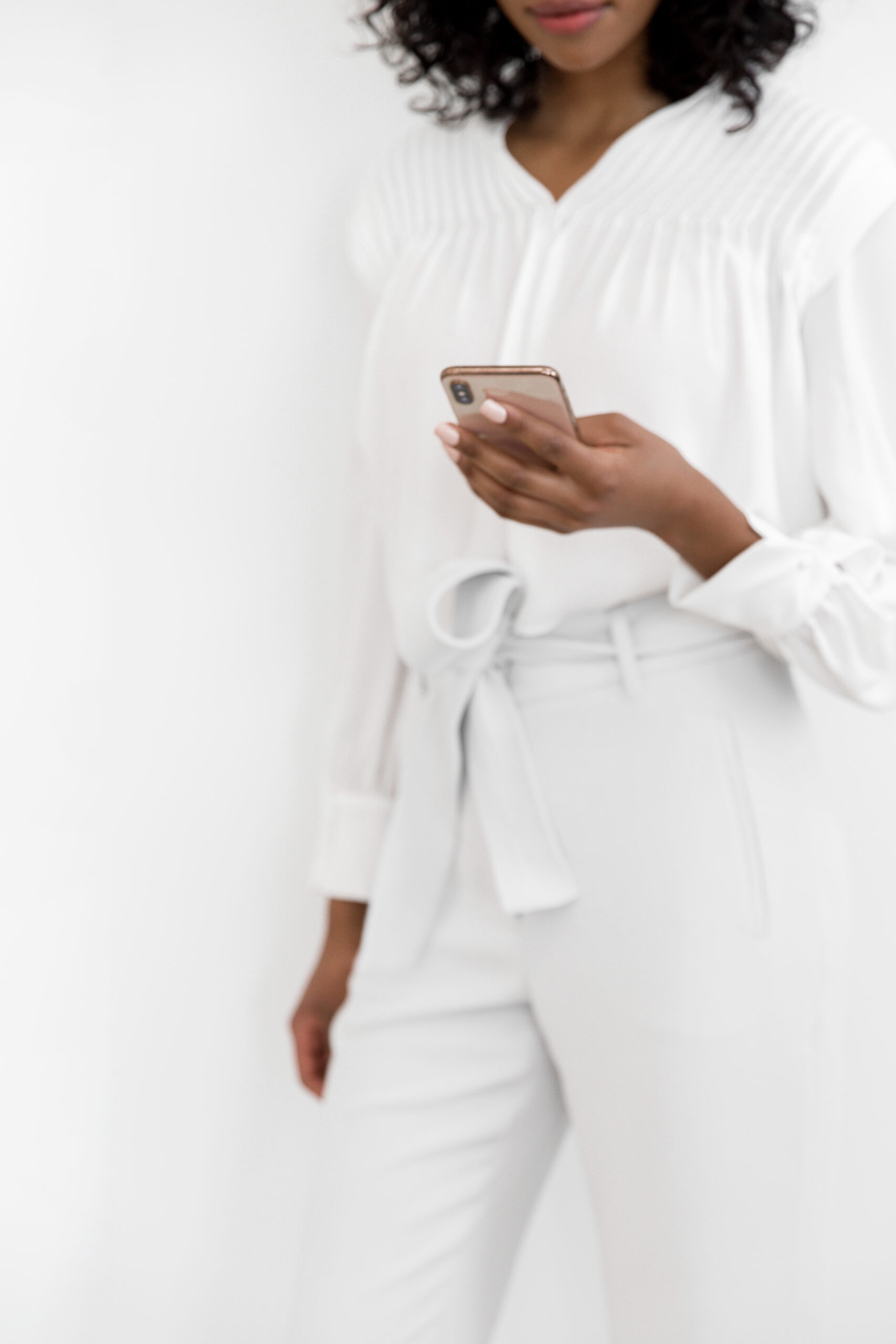 What's inside this interactive Ebook?
A Free 15-Minute Consultation with Falisa

EXCLUSIVE ACCESS TO THE 2-HOUR VIRTUAL MASTERCLASS

Inspirational

mobile device

wallpaperS

The butterfly effect playlist 
Five journal prompts to help you create conversation and healing
helpful information about the mother-daughter relationship, effective communication, the branches of communication, and thinking errors
12 practical ways to implement self-care

and why it is important to care beyond the surfacE

A Positivity worksheet and motivational habit tracker