Self-Love
The 5-Day Challenge Bundle
Let go of the belief "I'm not good enough" and shed the layers of guilt others have placed over you.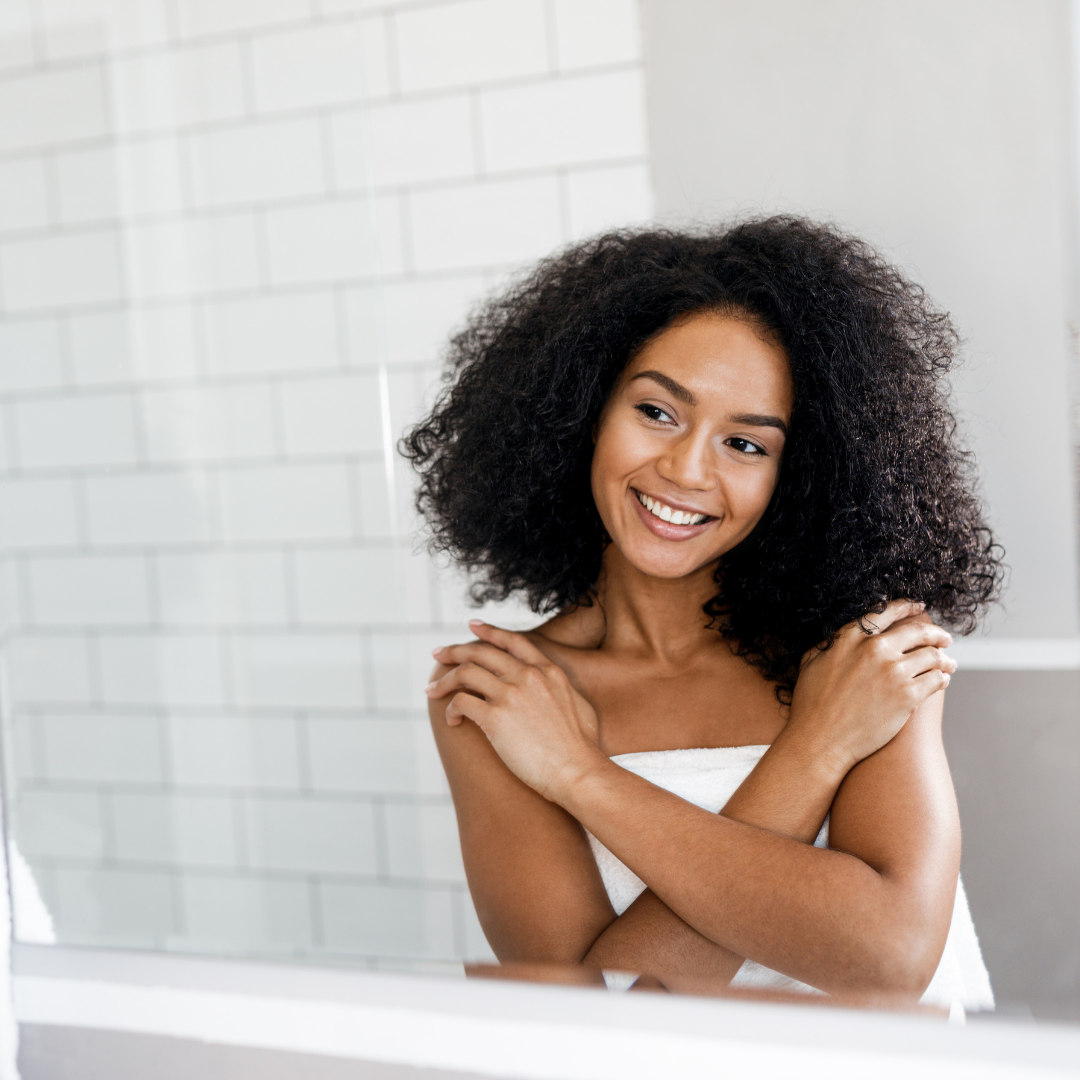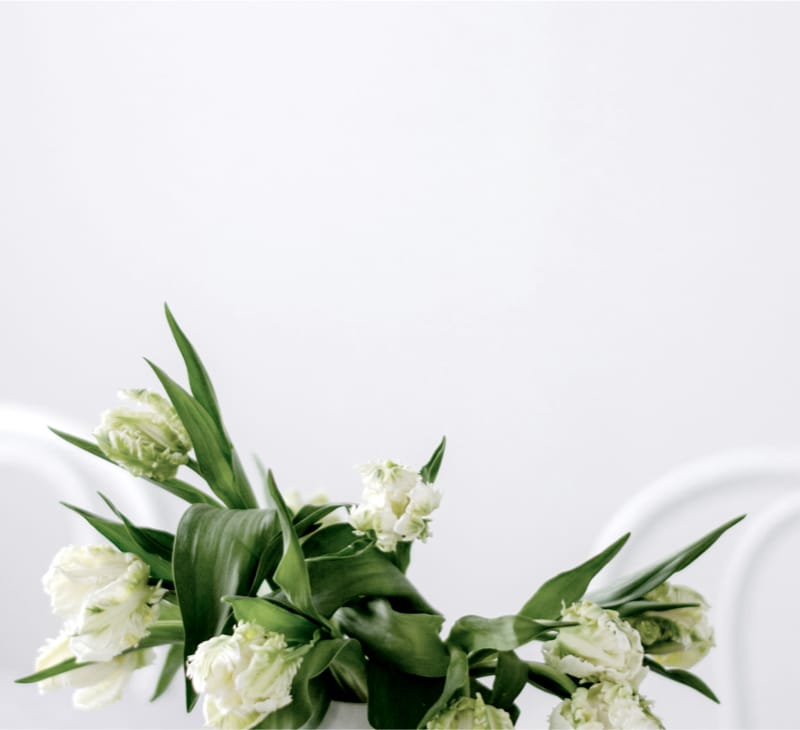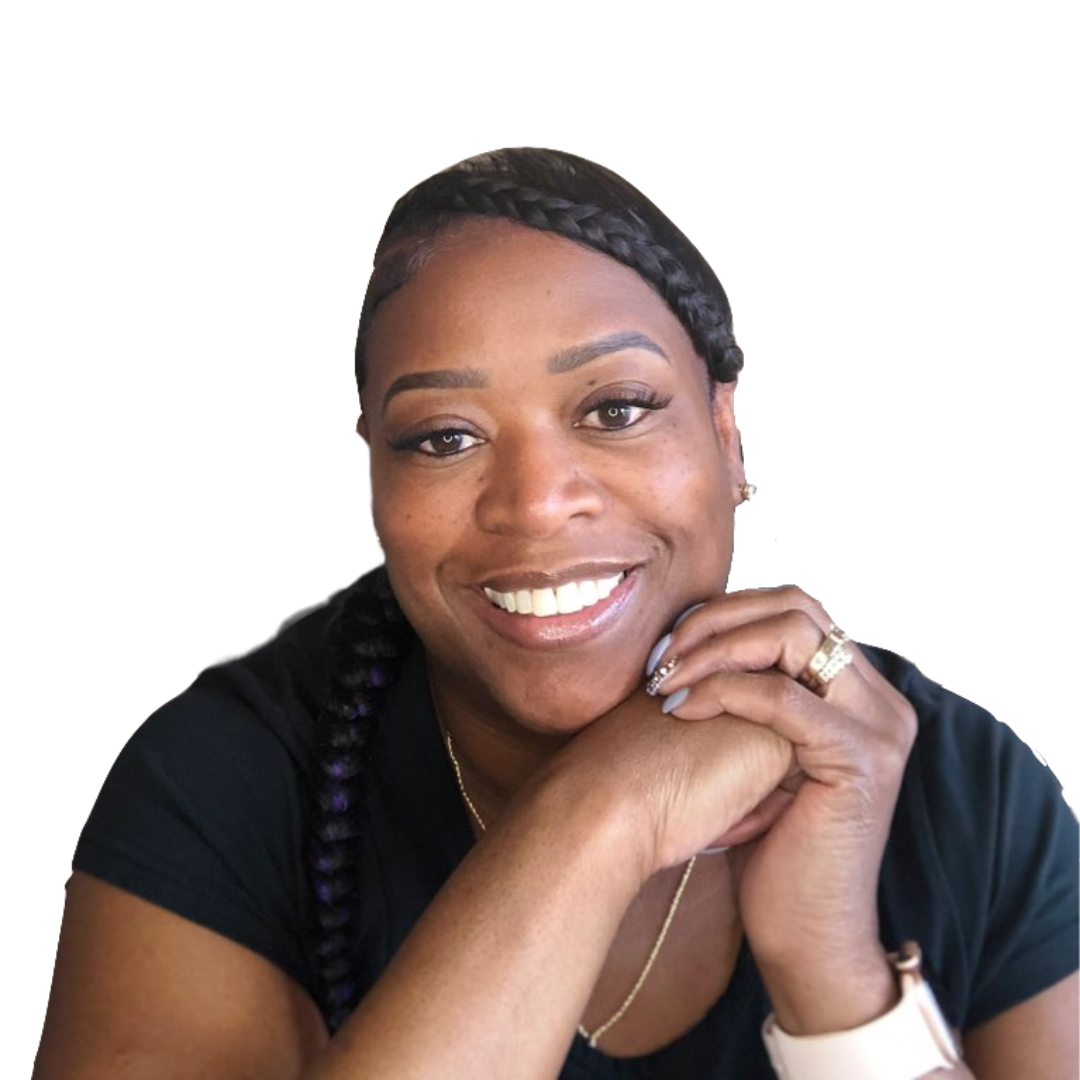 Everything that we do as individuals begins with our whole selves. I believe that the most important person in your life is YOU. I've created this challenge with that in mind. Self-love and self-compassion will help you discover the extraordinary beauty within. Gain the methods and strategies NOW that can make the rest of your life the BEST of your life.
Day One:
Compared To Who?
Day Two:
What Is A Scarcity Mindset?
Day Three:
Releasing Shame
Day Four:
"Guilty Feeling Got No Rhythm"
Day Five:
No Regrets!
The 5 Day Self-Love Challenge Bundle
What's included:
5 video recordings of Falisa's live Q&A sessions with the self-love challenge community
A Free 15-minute Coaching Call
Daily Check-In Guide for everyday reflection and meditation
A personal self-love playlist to empower and motivate you
Handpicked Quotes as a source of inspiration and mindfulness from Falisa's heart to yours
5 Journaling Tools to keep you centered and promote inner healing
2 Self-Love themed mobile device wallpapers for a daily reminder that you are enough
SELF-LOVE
WHAT DOES IT REALLY MEAN?
"Self-love, to me, is being crystal clear about who you are. Self-love believes that everything you are made of is perfectly created. It is my belief that the way you find this type of clarity is through a deep excavation of your soul and the radical acceptance of your authentic self." – Falisa Asberry