Soul Searching: The Art of Genuine Connections
In a world of surface-level interactions, cultivating authentic connections has become a precious art.
It requires a genuine willingness to understand and be understood, to embrace vulnerability, and to foster deep human connections. In this blog post, we delve into the transformative power of self-awareness in mastering the art of authentic relationships.
Life's too short for shallow connections and pretending to be someone you're not… I'm a firm believer that when you embrace who you are, what is meant for you will find you.
I've been reflecting on my relationships, whether they be romantic, familial, friendships, or career-related… I realized it wasn't until I started my journey of exploring my thoughts, emotions, and beliefs that I found the power to authentically show up in my relationships. By embracing my true self, I cultivated genuine connections built on trust, empathy, and mutual understanding. As life presented its challenges to me, I discovered that the key to genuine connection lies in open and honest communication.
How can you be open and honest without self-awareness?

Without self-awareness, being truly open and honest in our relationships becomes impossible. Self-awareness allows us to understand our own thoughts, emotions, and patterns of behavior. Until we uncover our fears, insecurities, and limiting beliefs, we hinder the ability to communicate openly. There is no way to be honest with others until we can be honest with ourselves about our own biases, triggers, or emotional reactions. This can make us feel misunderstood and create barriers in our connections with others.
Self-awareness also equips us with the necessary tools to navigate conflicts and disagreements with grace and compassion. We can approach loved ones, colleagues, and even strangers with a willingness to understand and find common ground, rather than getting caught up in ego-driven arguments or power struggles (we get enough of that in the media).
Basically, all I'm saying is… staying rooted in our authentic selves, fosters an environment of growth, empathy, and understanding, where both parties feel seen, heard, and respected. It can be hard to do that if you don't have a safe space to (or aren't sure how to) be authentically YOU.
I just want you to know, wherever you find me, you'll always find room to embrace your true self.
Before we conclude, let's recap the three keys we've discussed, which I like to call "The Art of Genuine Connection." Remember to keep these close to your heart and in mind as you're navigating relationships through the lens of self-awareness and authenticity:
Active Listening: Truly listen to others, giving them your full attention and showing genuine interest in what they have to say.
Practice Empathy: Put yourself in the shoes of others, seeking to understand their perspectives, emotions, and experiences.
Be Authentic: Show up as your true self, without pretenses or masks, and encourage others to do the same. Authenticity creates a solid foundation for genuine connections.
As you continue this path of self-awareness and authentic relationships, remember that your journey is unique and significant. Inside your most authentic self lies the key to unlocking a life of purpose and fulfillment.
If you're ready to unlock the greatness inside of YOU, check out my signature course, "Authentically Me: Self-Guided," a resource brimming with expert insights, actionable wisdom, and community-based support.
While you're here, head to the bottom of this page, where stories, insights, and boundless support await. I can't wait to see where your journey of growth and discovery takes you!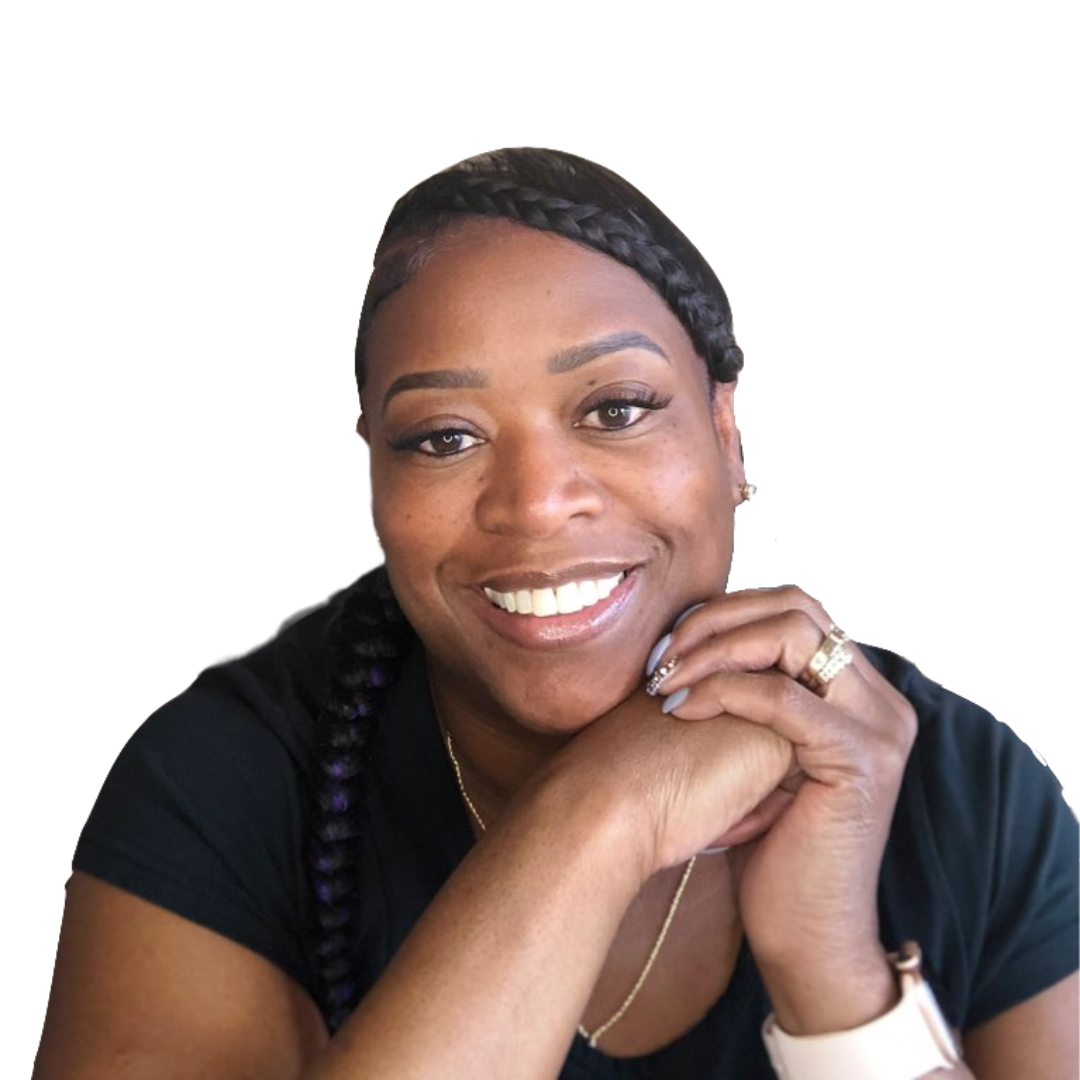 Written by Dr. Falisa Asberry
CEO, Coach, Trained Psychologist