Fitting In or Standing Out: Identifying Your Core Values
In a world that often pressures us to conform, it's essential to pause and reflect on our core values—the guiding principles that shape our lives.
When we honor our authentic values, we unlock a profound sense of purpose, joy, and fulfillment in every aspect of our lives. But how do we identify our core values… what does that even mean?
Core values are the fundamental beliefs and principles that guide our behavior, decisions, and actions. They represent what is truly important to us and shape our perception of ourselves, the world around us, and others. These values serve as a kind of compass, influencing the way we live our lives and the choices we make.
Thanks to modern research, we know that most of our core values, survival instincts, and attachment styles are developed and adopted early in life. They are of course influenced mainly by our upbringing, cultural background, and social environment (home, school, media, etc.). As children, we naturally absorb the beliefs and values of our families, communities, and society as a whole.
We internalize certain ideas about what is right or wrong, what is acceptable or unacceptable, and what defines success or failure based on those around us because it is the best way to not only survive but feel accepted and loved.
However, it is important to recognize that the values we have adopted may not always align with our authentic selves. We may hold beliefs and values that were imposed upon us, or that we adopted in order to fit in, gain acceptance, or please others. These inherited beliefs can be deeply ingrained and can cloud our true understanding of ourselves, our potential, and our place in the world.
To live authentically and in alignment with our true selves, we need to take inventory of our core values and differentiate between what we have adopted and what we genuinely believe. This process requires self-reflection, introspection, and a willingness to question our beliefs and challenge societal norms.
It's about giving ourselves permission to think independently and declare our own beliefs and values, even if they differ from those around us. It's about prioritizing our own well-being and accepting that we are not responsible for what goes on inside someone else's head.
I know very well how challenging (and painful) it can be to unravel the threads of our tightly wound beliefs and values, especially as a recovering people pleaser.
These threads have been woven into the fabric of our identities, holding us tightly together for so long. They have shaped our thoughts, influenced our decisions, and guided our actions… but what has been is not always what should be.
Unraveling these threads requires us to confront our fears, face our vulnerabilities, and question the very foundations upon which we have built our lives. It can feel like we are dismantling a part of ourselves, stepping into the unknown with uncertainty and discomfort. That's not a place many of us are willing to go. 
| It is easier to follow the leader but only the wise question where they are being led.
But let me assure you, my dear friend, that the journey of unraveling is also a journey of self-discovery, growth, and liberation. As we untangle the threads that no longer align with our authentic selves and as we grow, educate ourselves, explore the world around us, and gain new tools to thrive, we create space to accept who we are at our core and align with our purpose in this life.
Discover the freedom to explore your own beliefs, forge your own path, and create a life that is uniquely yours.
If you find yourself on this path of unraveling, know that you are not alone. I have walked this path myself, navigating the twists and turns, and I can assure you the rewards are immeasurable. 
Together, let us embrace the challenge of self-liberation. Let us hold space for the pain and the growth, knowing that on the other side lies a life of authenticity, purpose, and true fulfillment. Trust in the process, because within the unraveling lies the opportunity to weave a new tapestry—one that reflects the picture of who you are inside. There is a life worth living to be weaved into the center, and you should be the one guiding the needle.
If you want practical tips and exercises to help you unearth your core values, differentiate between inherited beliefs and authentic values, and align your life with what truly resonates with your soul, check out my signature course "Authentically Me: Self-Guided". I've compiled my years of experience in Psychology and Human Behavior into the ultimate self-discovery tool. You'll gain valuable resources and lessons to build successful relationships, cultivate self-love and trust, and unlock the greatness within you. It's on your time, your way, and no time is better than right now to rise up and take back the fragmented, disowned parts of you lying dormant and untapped.
Tap into your potential today by clicking right here and learning more about the online course! >>
With Authenticity Always,
Dr. Falisa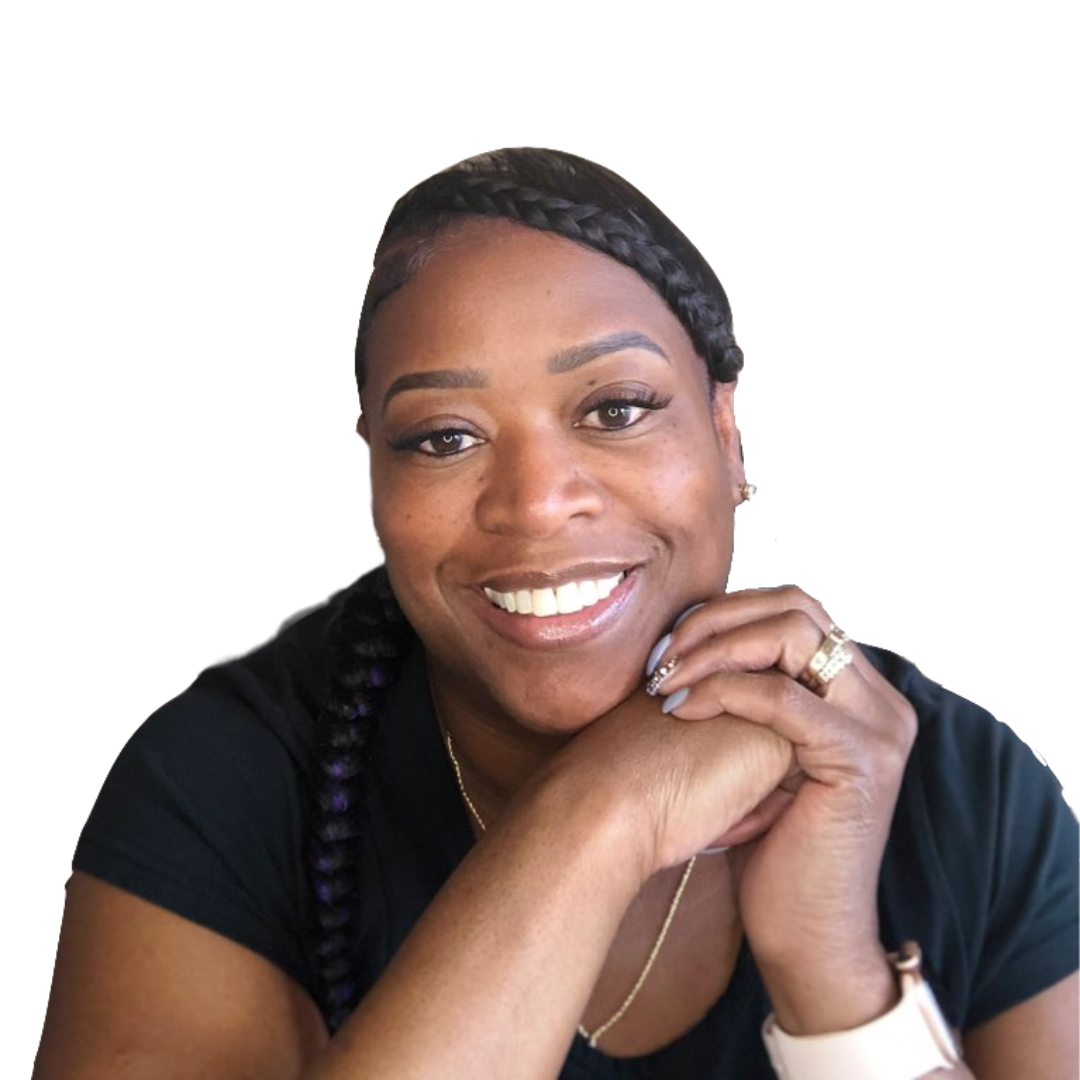 Written by Dr. Falisa Asberry
CEO, Coach, Trained Psychologist