Authenticity is a buzzword these days, but what does it really mean to be authentic?
The reality is, being your true self isn't always easy. We live in a world where conforming to societal norms is often valued more than individuality. So, it's no surprise that many people struggle with showing up as their unique, best selves. But here's the hard truth: agreeability is not authenticity, it is the fear of it. Now, I'm not saying agreeability is a negative thing in all aspects of life. It is, at its core, a positive thing. In this context, agreeability to the point of sacrificing yourself is harmful and it is a fear based response, not an authentic one. So let's talk about this…
It's important to acknowledge, honor, and embrace the beautiful, innate qualities within ourselves, whether we find them unique or not.
Numerous studies have shown that living with authenticity leads to SO many psychological and social benefits. Some of those include higher self-esteem, greater well-being, better romantic relationships, and enhanced work performance. Authentic people typically have a deeper self-awareness and are motivated to learn more about themselves and others. I've found that people with true self-awareness and self-love are willing to wholly reflect on feedback and criticism, even if it's not flattering. All of these qualities fit the bill of a secure, authentic person that is open to growth and constantly trying to be better. That's a great thing to be, right?
It is important for me to note that authenticity isn't solely based on self-awareness. Society often shapes our judgments about authenticity, leading us to believe that the more we conform to social conventions, the more authentic we feel. But true authenticity is about being loyal to yourself and your purpose, even if it conflicts with societal standards. That's an easy thing to say and grasp, but putting it into action can be challenging and even scary.
| Brene Brown: "Authenticity is a collection of choices that we have to make every day. It's about the choice to show up and be real. The choice to let our true selves be seen."
So, how can we become more authentic? To sum it up, it starts with discovering our core values and beliefs. By understanding the difference between inherited beliefs and values versus what we actually want for ourselves and from life, we can start living in line with our core values and beliefs. This will not only bring us growth and liberation, but it will also help us become our most authentic, productive selves. When we're able to show up unhindered and full of self-love, it gives others permission to do the same. I like the sound of a world like that, don't you?
I have another blog post that dives into discovering your core values and beliefs. I think it's a great place to start understanding the difference between these inherited beliefs and values versus what you actually want for yourself and from life. Check it out right here.
While it may be hard to show up as our true selves, the benefits of authenticity are too great to ignore. Let's choose to love ourselves, learn more about what we have within us, and embrace the good, the bad, and the beautiful.  The world will be better for it.
With Authenticity Always,
Dr. Falisa
Step into your most authentic self! Our signature course and exclusive community await…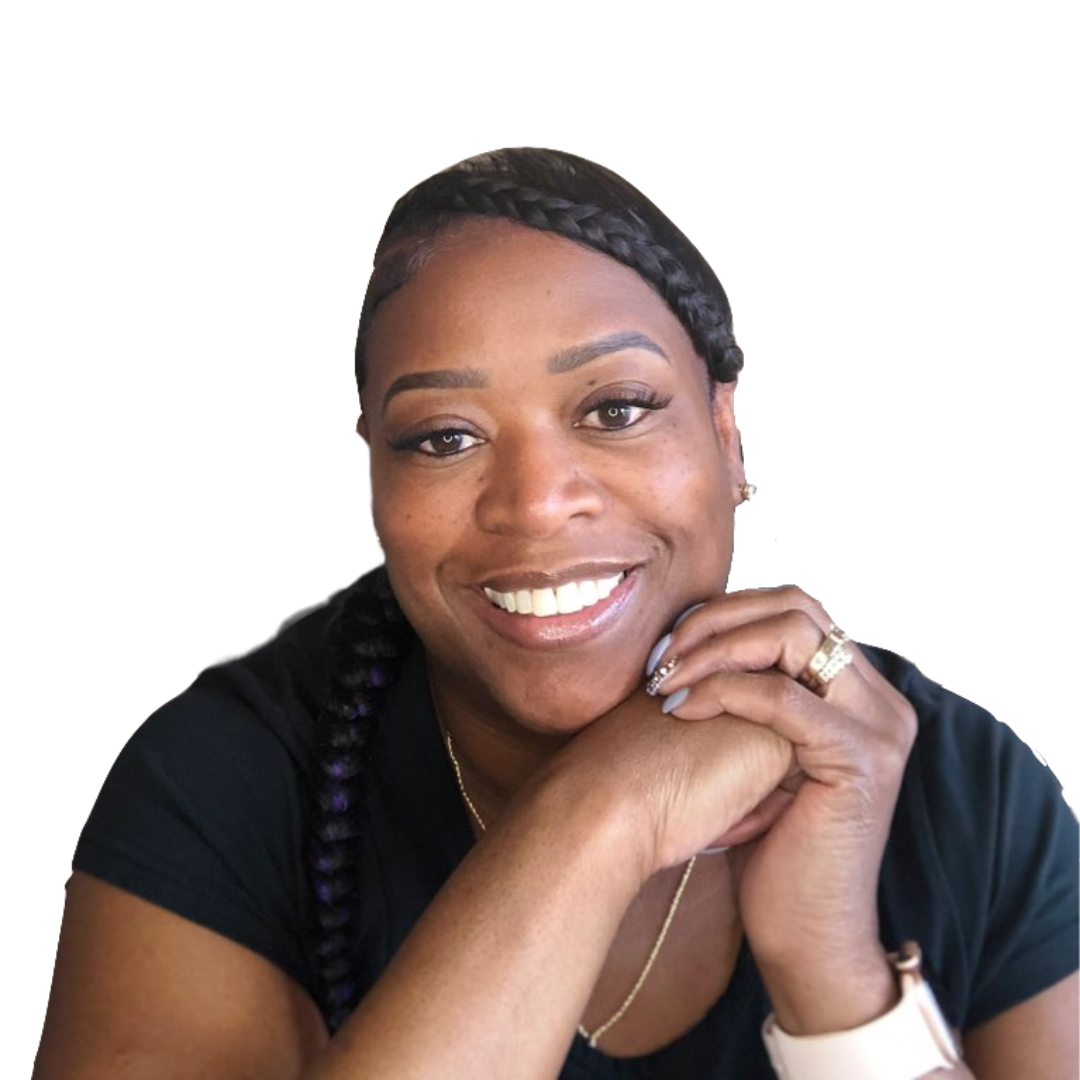 Written by Dr. Falisa Asberry
CEO, Coach, Trained Psychologist